D3M Labs has global connectivity, contextual knowledge and a proprietary database of startups, research institutes and vendors
D3M knows where to find the new ideas.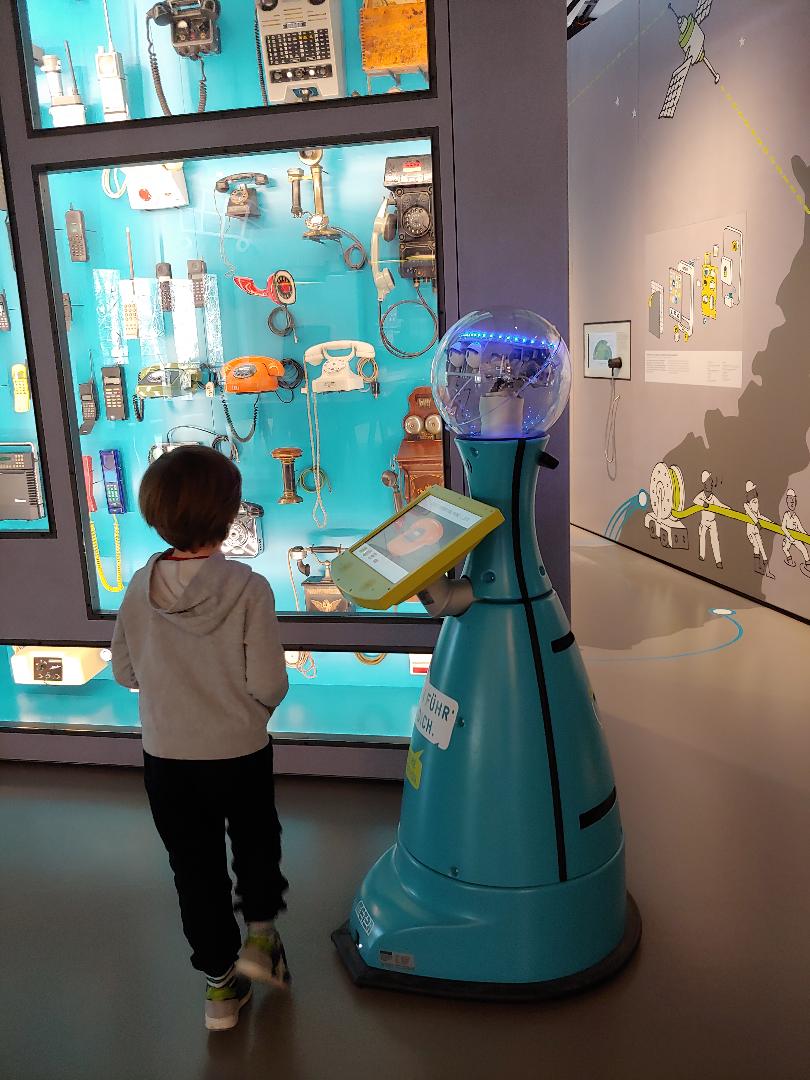 Leveraging our global network and proprietary database, we work with you to source the best startups, researchers and vendors to work on your big ideas. Additionally we have a context engine to help you strategize and measure the strategic fit.
We work with you to
Generate market insight about the ecosystem you are interested in. This often takes the form of a report & workshop.
Formulate goals, inclusion and selection criteria.
Create a shortlist and perform due diligence through D3M Labs, partner companies and D3M Lab's network of experts.
Selection.
Our expertise: 
FinTech and Blockchain
Mobility
GovTech
Omnichannel
Artificial Intelligence
Enterprise software, CRM, Automation, Process mining and Business Intelligence