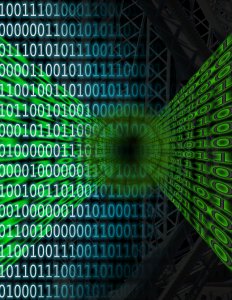 D3M Labs is your business partner for decision management and business intelligence. D3M Labs has recognized that many companies, large and small, struggle with building a business intelligence and decision support function.
D3M Labs has created building blocks to create a analytic strategic advantages for our clients.
Examples of what we and our ecosystem can offer.
Customer Insight & Product Analytics:
Customer Segmentation, Customer Accounting & Churn analysis (churn, lapse, etc.) b) RFM recency frequency monetary, A/B Testing, Customer Journey, Customer Lifetime Value, online, social media profiling, sentiment analysis
Operational Intelligence:
Process Mining, agile analytics, operational statistics, predictive maintenance.
Market Analysis:
Market-based visualizations such as market share, profit pools, growth gaps, share of voice.
If you want to build an insights engine that will transform your decision making culture into a strategic advantage, please contact me at:
Elizabeth.Press@d3mlabs.de
D3M Labs ist Ihr Partner für Entscheidungsmanagement und Business Intelligence. D3M Labs hat erkannt, dass viele große und kleine Unternehmen mit dem Aufbau einer Business Intelligence- und Entscheidungsunterstützungsfunktion Schwierigkeiten haben.
D3M Labs folgt einen modularen Ansatz, um eine Business Intelligence-Funktion für unsere Kunden aufzubauen.
Wenn Sie eine Insights Engine aufbauen möchten, die Ihre Entscheidungskultur in einen strategischen Vorteil verwandelt, kontaktieren Sie mich bitte unter:
Elizabeth.Press@d3mlabs.de