"Disruptive technologies typically enable new markets to emerge." 
– Clayton Christensen, The Innovator's Dilemma
D3M works with you to focus your innovation and improve your competitiveness
Innovation is constant. Organizations who make better decisions and learn faster are going to win in the digitalized world.
Our approach has 4 steps: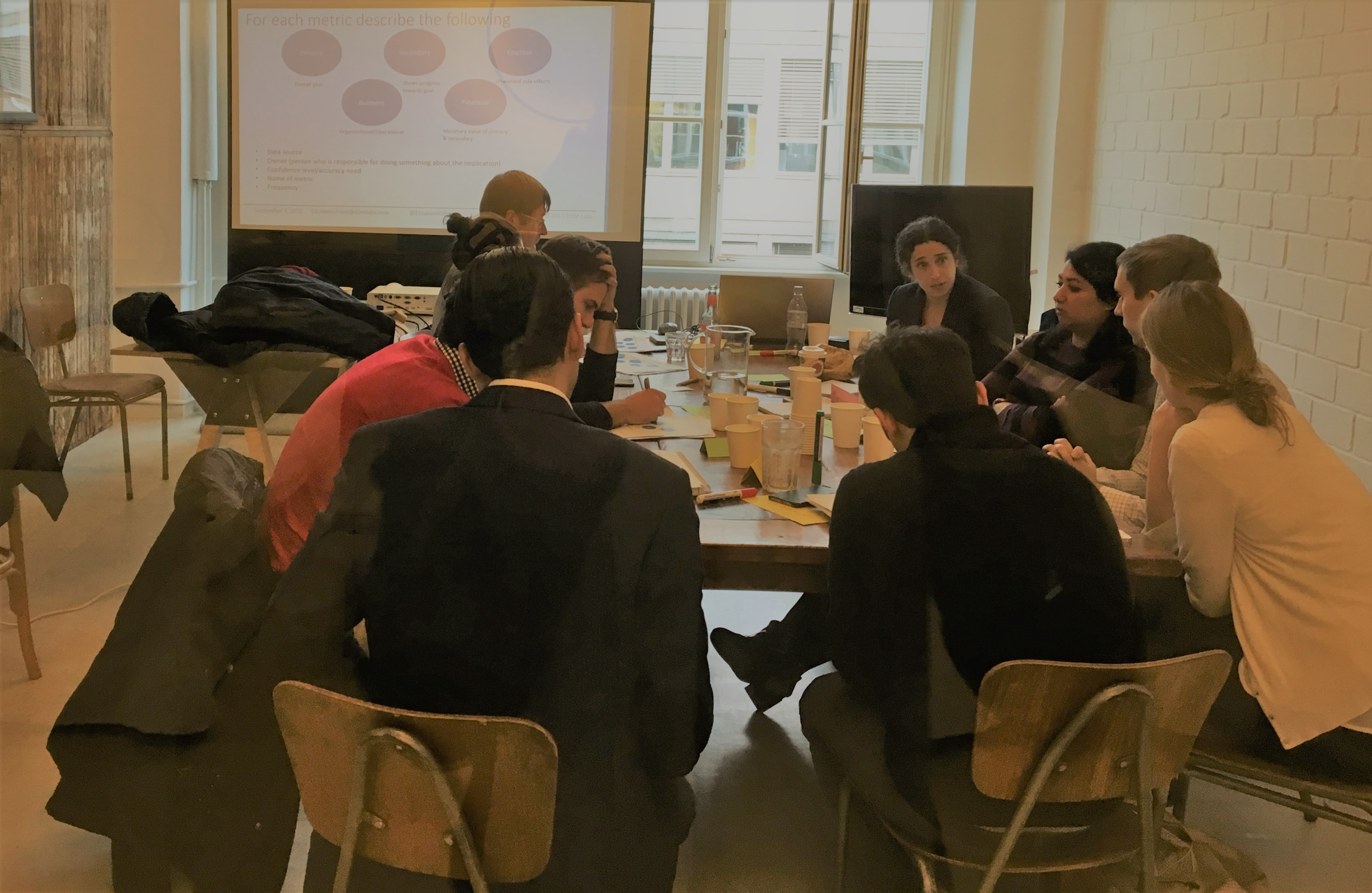 1) Formulate your digital ambition: This is where you imagine the future. What is your big idea? The leaders of tomorrow are creating the future today. This step entails goal setting and scoping the ambition. The ambition formulation is backed by market analysis, meaning mapping out the ecosystem and market drivers, and customer insight, which entails elements of design thinking matched with data-driven decision modelling.
2) Use case development and business model creation:  How will you create value in the Internet of Everything? Looking at the decision model and market landscape, how can we create more than insight, but wisdom? Build, buy or partner? In the digital age, organizations must focus on their core competence and partner with others in order to co-create amazing products and services. Using lean canvas and other methodologies, D3M Labs works with you to develop use cases, as well as cash cow business models for now and a roadmap for businesss models of the future.
3) Develop a solution:
Innovation ecosystem building and partnership frameworks: D3M Labs can create operating models and architect partnership frameworks together with you to enable you to partner effectively and efficiently with external parties. We will also use our database combined with contextual knowledge and personal connectivity to build out a partnership ecosystem with data providers, startups, research institutes and mature vendors.
Creating an MVP: Minimum Viable Product (MVP): This is where magic happens. D3M Labs manages the development of your MVP. How do you package and distribute the knowledge? What are the skills you need? Will the team be co-located or distributed across locations? Which methods and toolsets are useful to use? How can you use Scrum and agile methods to bring everything together to get an MVP?
4) Bring the solution to market: How will the solution be delivered across an organization and/or to end customers? What feedback mechanism can be put in place to measure success and improve? How do you build a DevOps and Continuous Delivery organization to constantly learn and improve the product? How do you manage product life cycle?
Big Data is disrupting your industry. Analytics will be your next strategic advantage.